Sustainable Design Collective (SDC) is a Los Angeles based design resource and consultancy, bringing together some of the brightest in British manufacturing to create healthy and sustainable spaces.

Our approach is guided by the values of transparency, value creation and the urgent need to accelerate the uptake of sustainable design solutions. Our role is that of consultant and project manager, and we work with architects, interior designers and the commercial trade to fulfil detailed requirements, from concept through to installation.
See more

The success of our business is based on the close ties we have with our independent brands and makers; all of whom represent the finest in their respective fields – from furniture making to bespoke millwork, mattress-making to leatherwork.

As a collective, we share a vision for the future of contemporary craft and a desire to create products and environments that exude natural warmth and soul. We believe that in the right hands, conscious design and material choices have the power to make people happier and healthier, while also delivering positive outcomes for the planet.
Manufacturers
Benchmark Furniture

Bill Amberg Studio

Jan Hendzel Studio

Naturalmat

Out of the Valley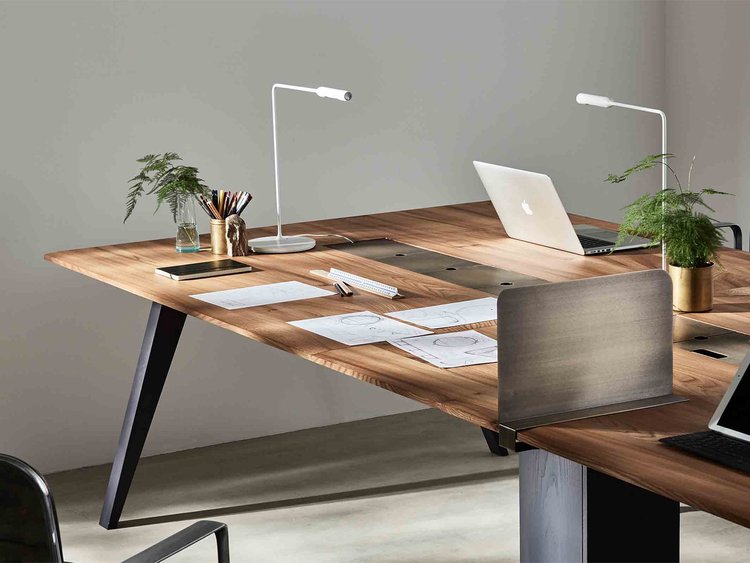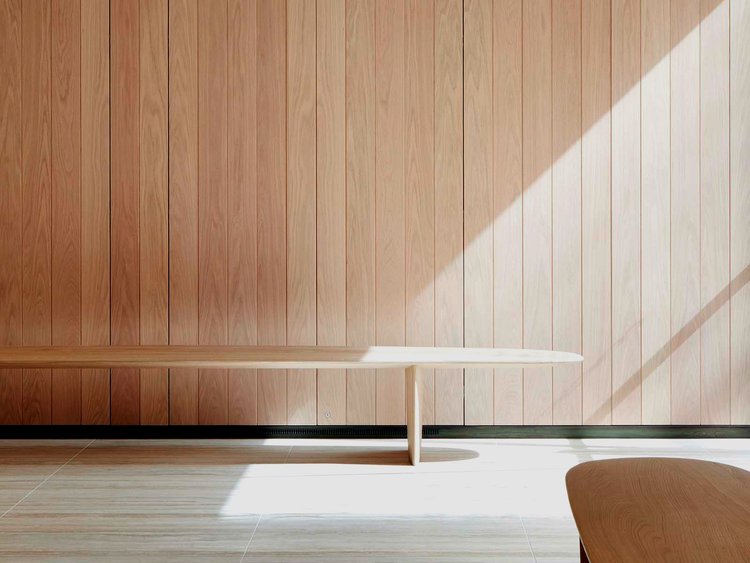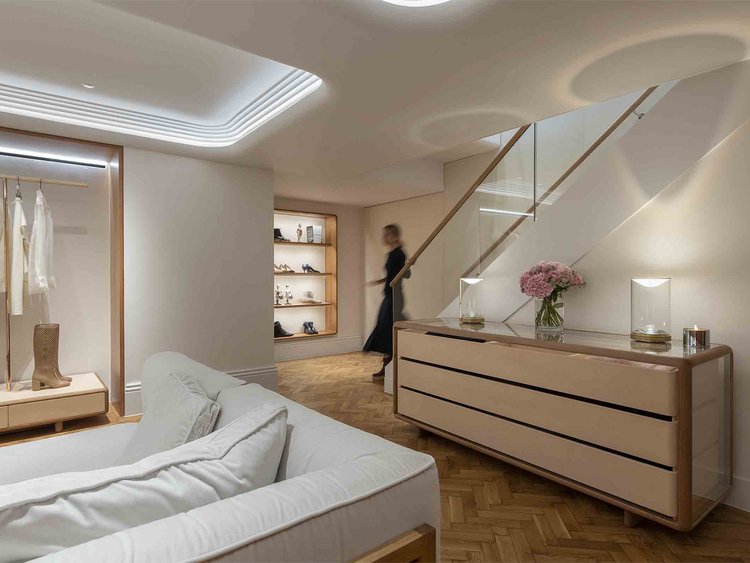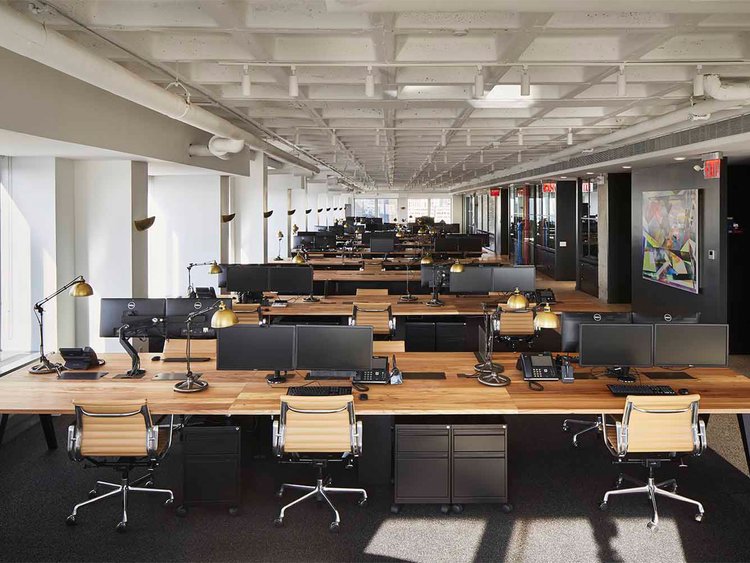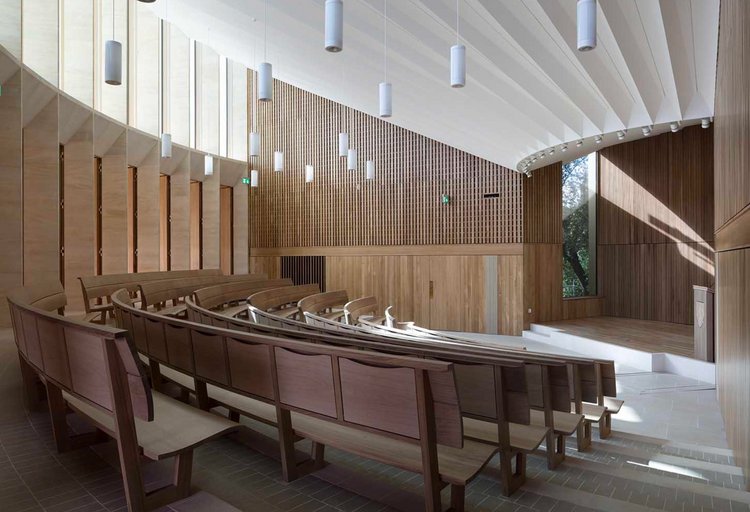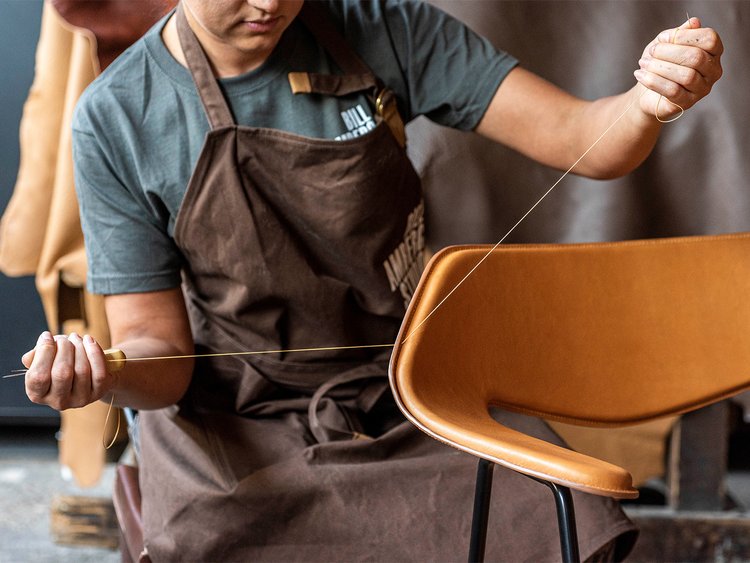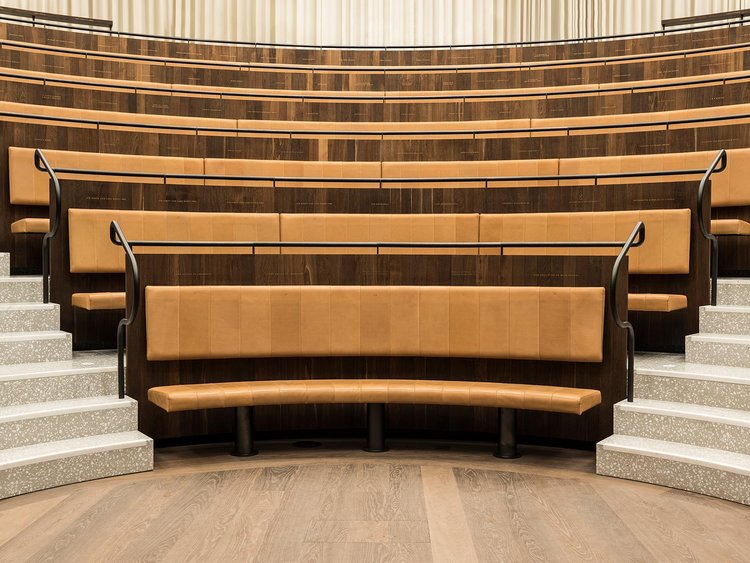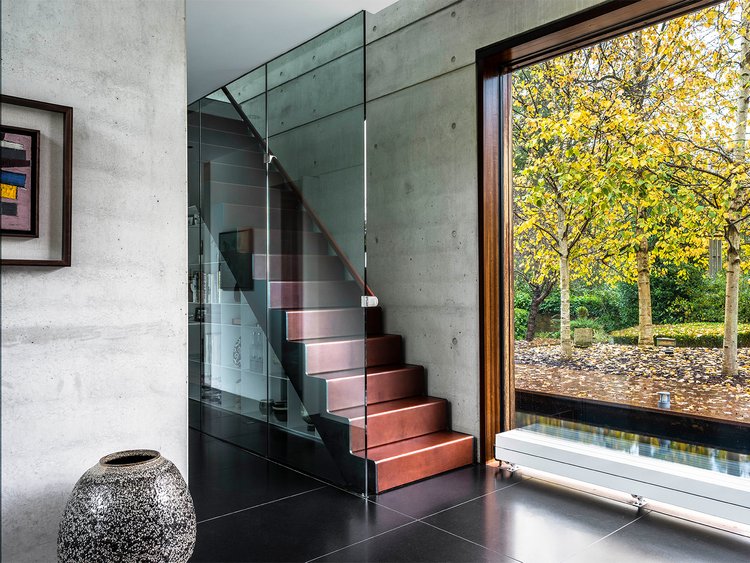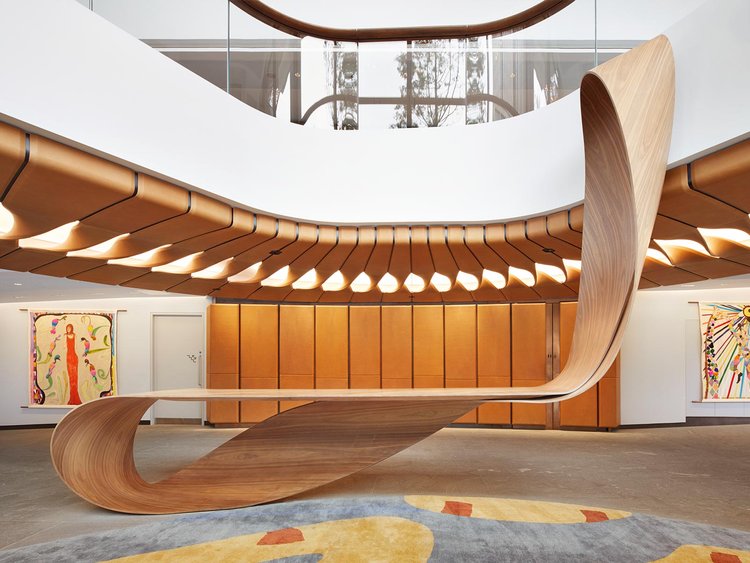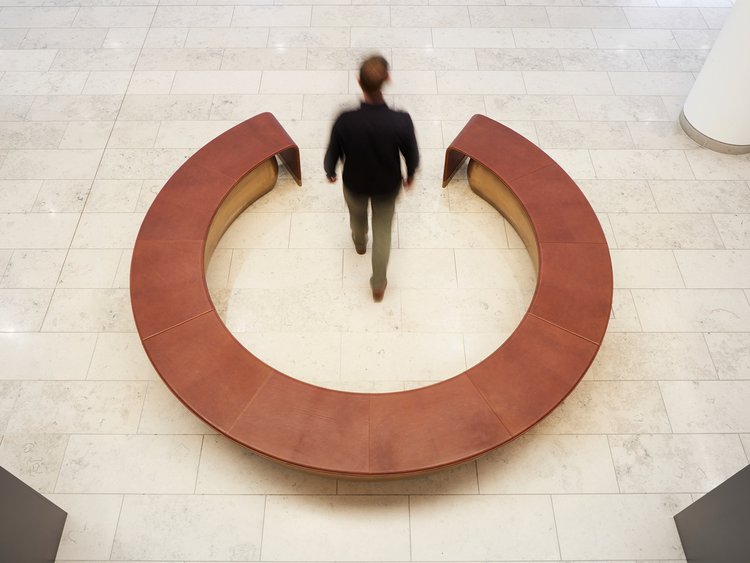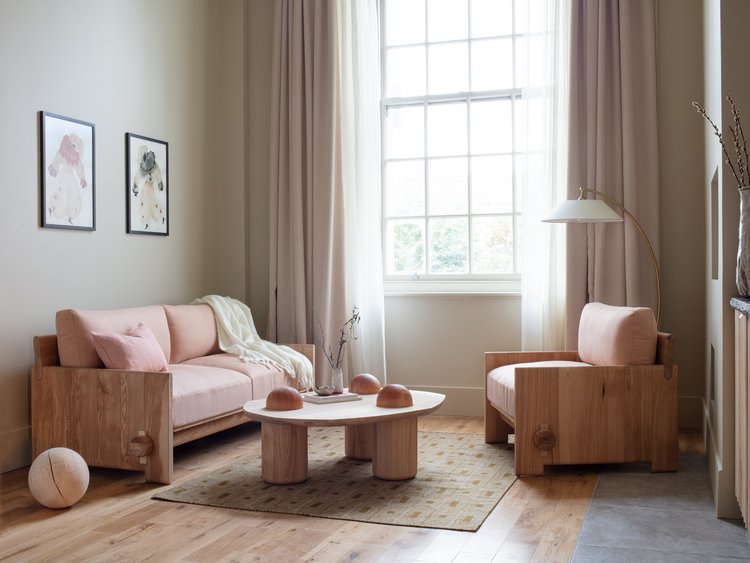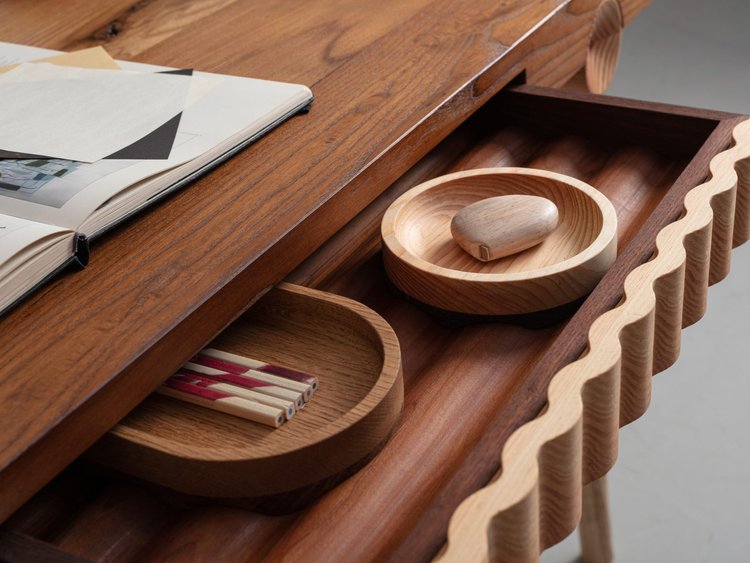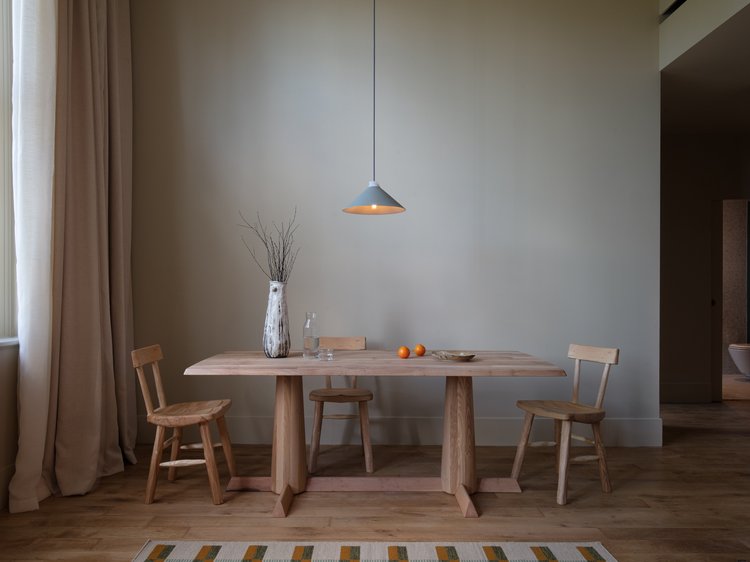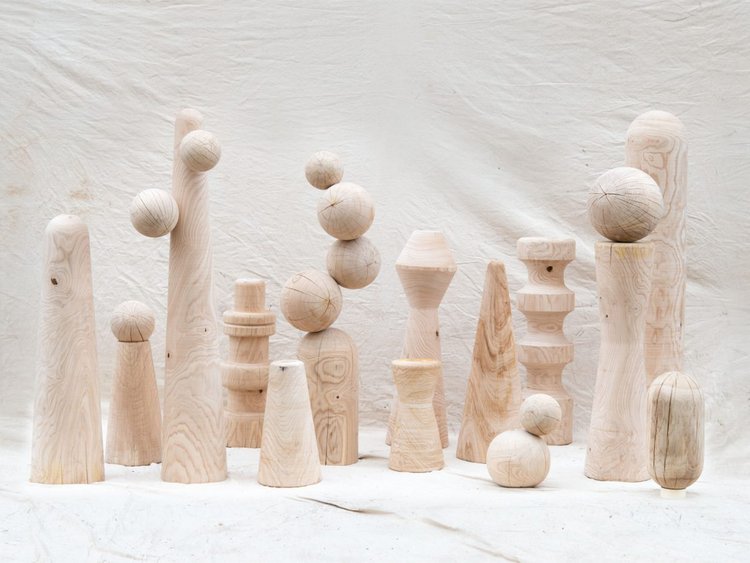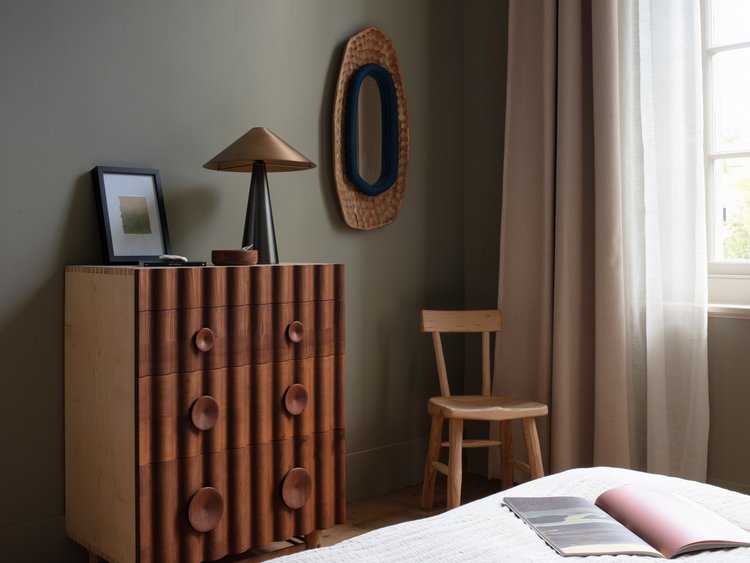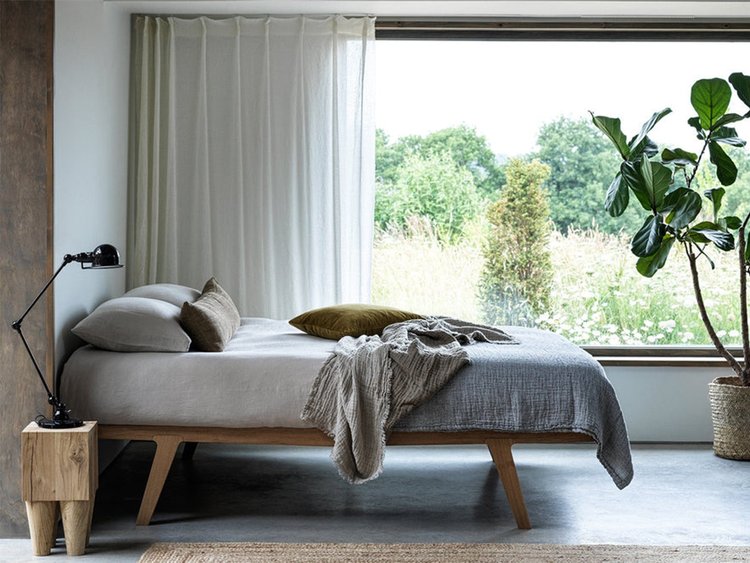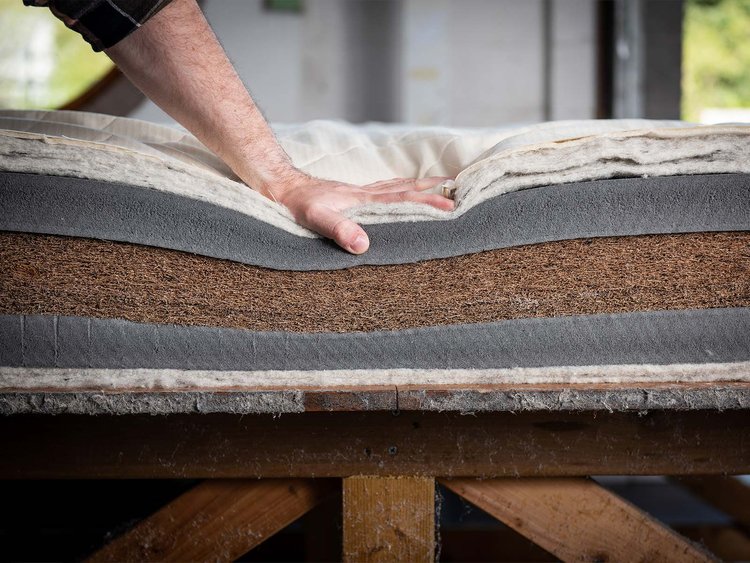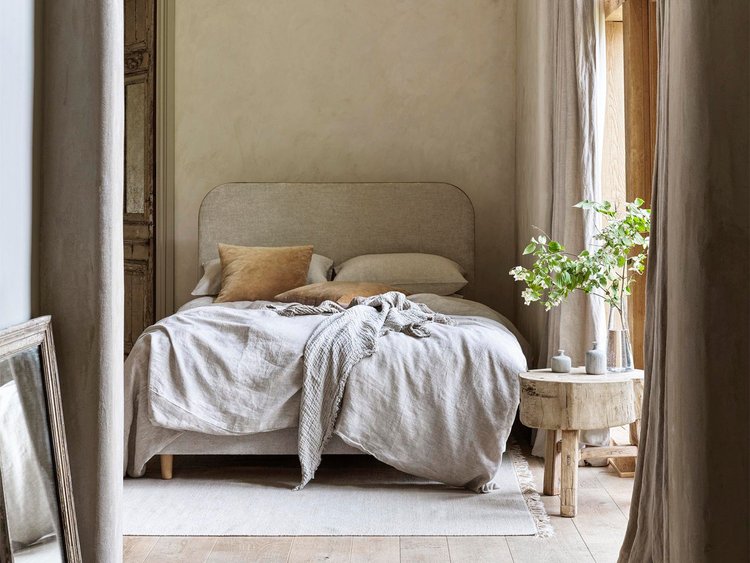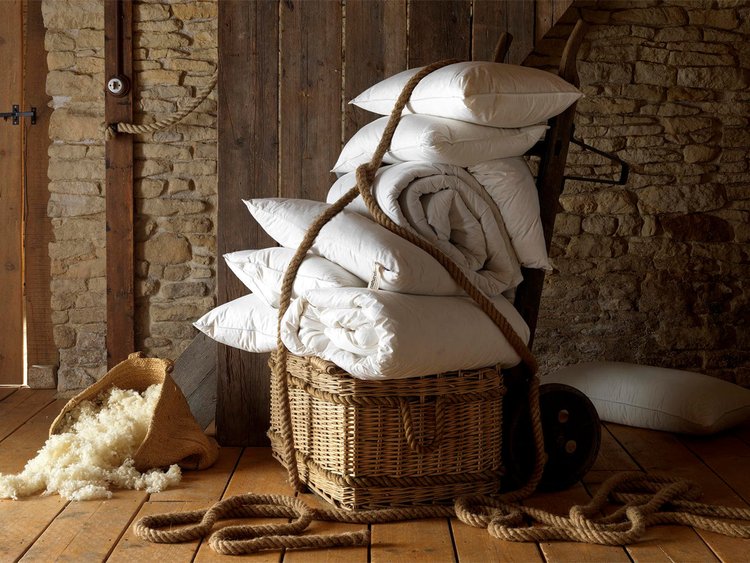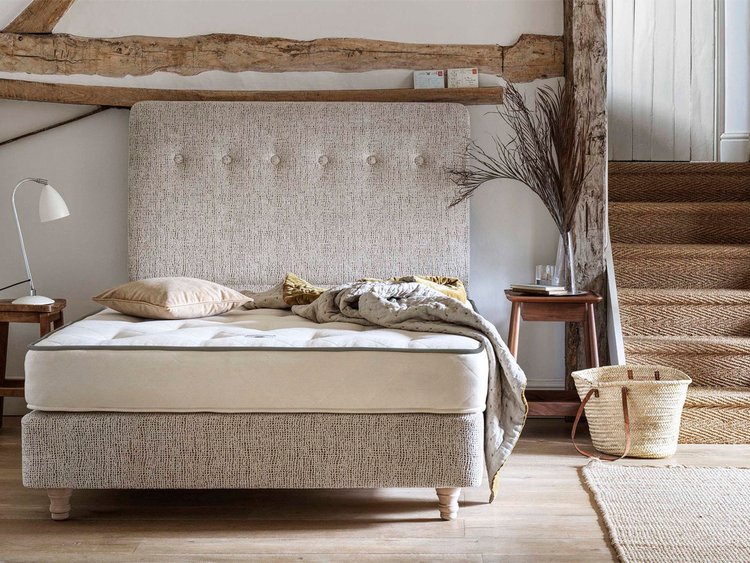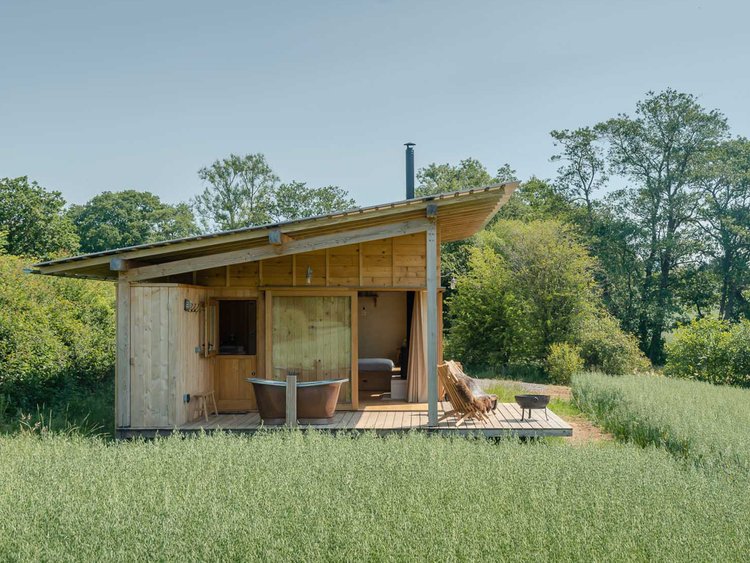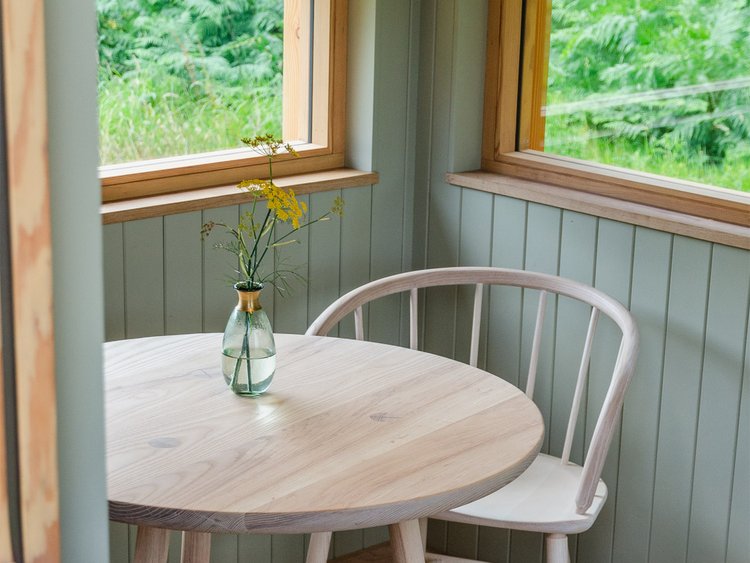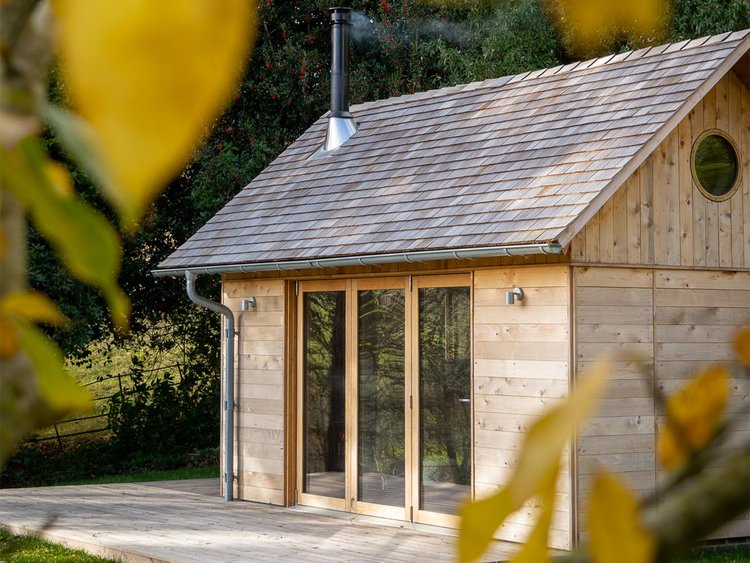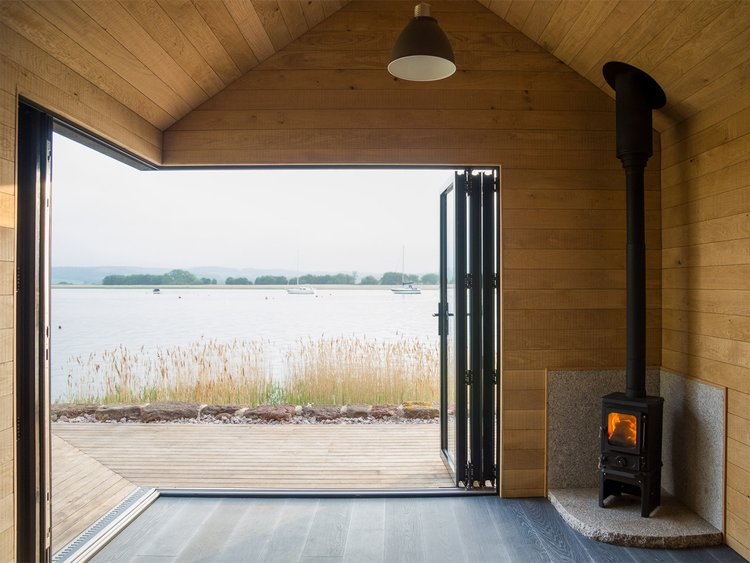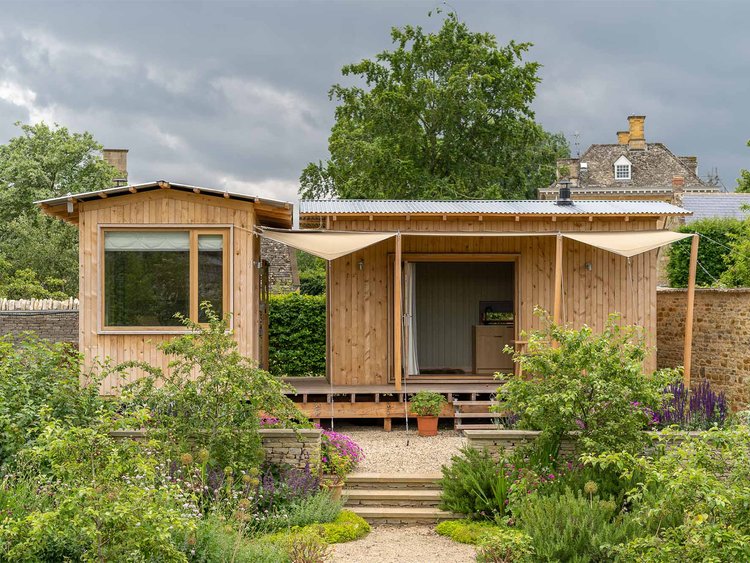 []
Services
Brand development
Brand management
Sales and project management
Interior and furniture consulting
Sustainability and ESG consulting
Logistics and operations
Manufacturers
Benchmark Furniture

Bill Amberg Studio

Jan Hendzel Studio

Naturalmat

Out of the Valley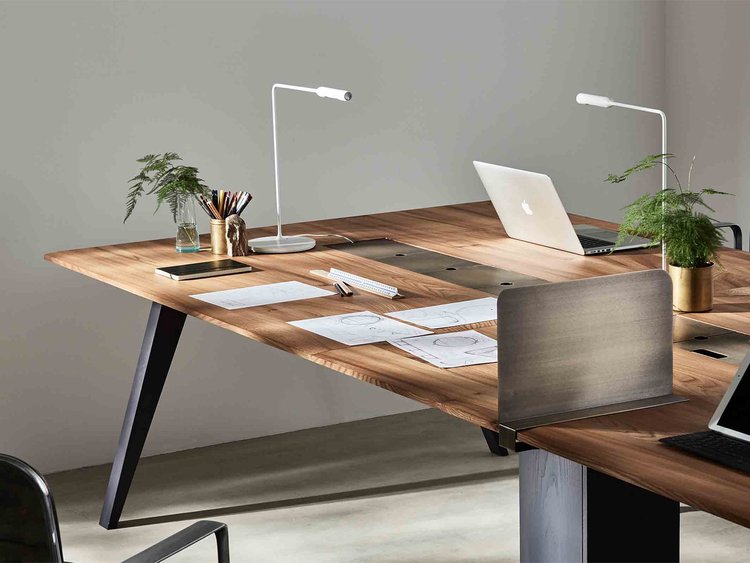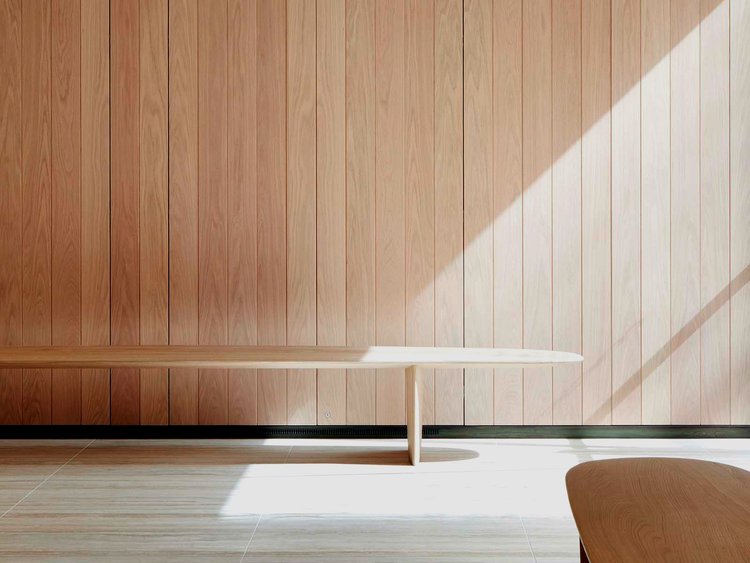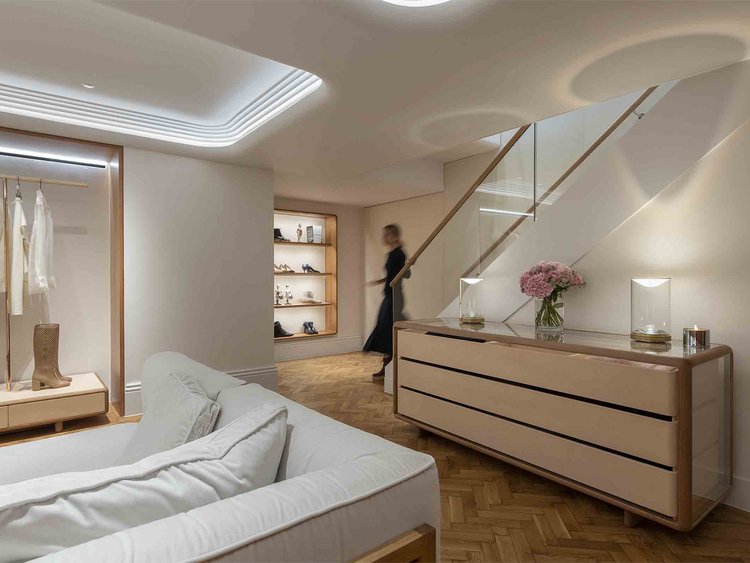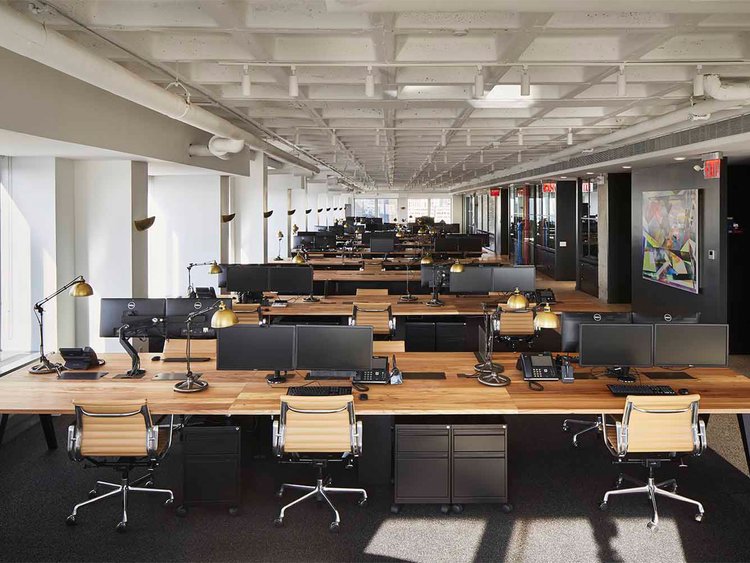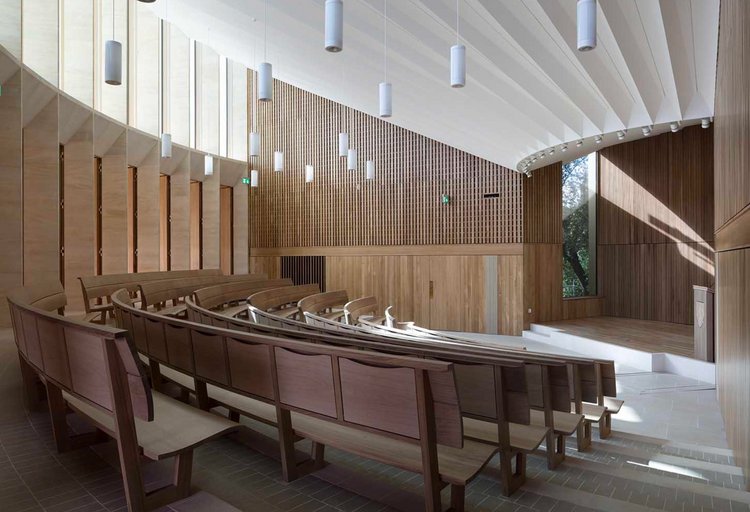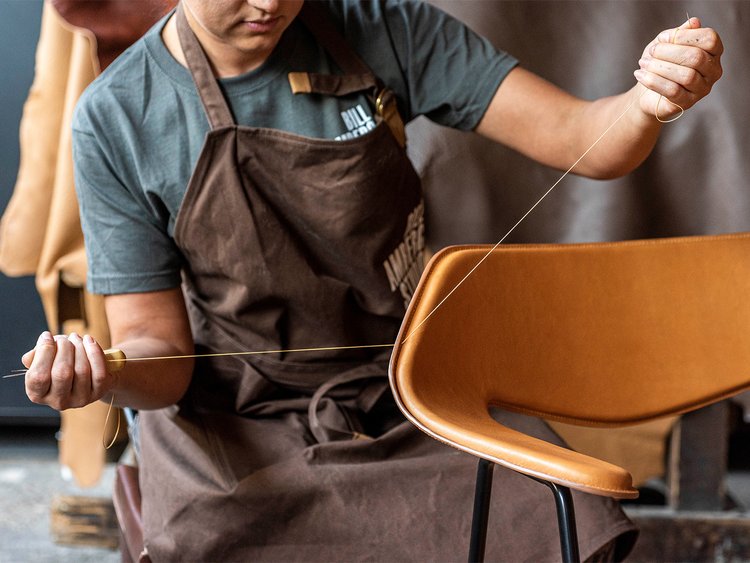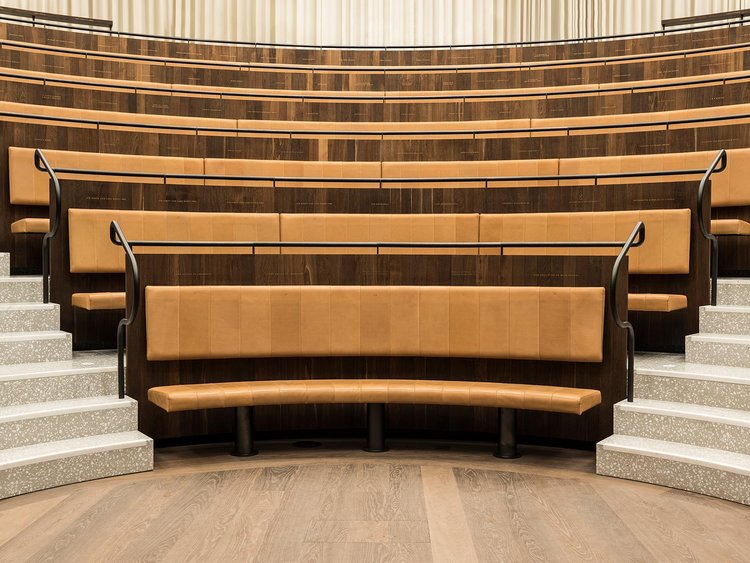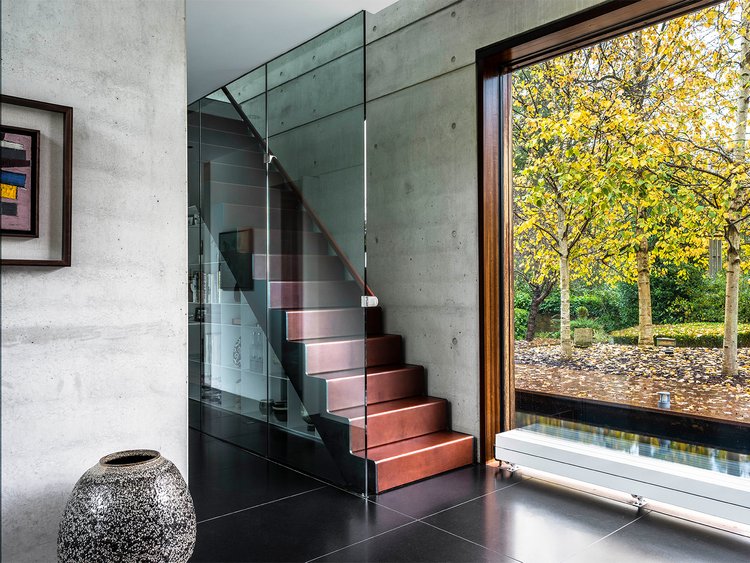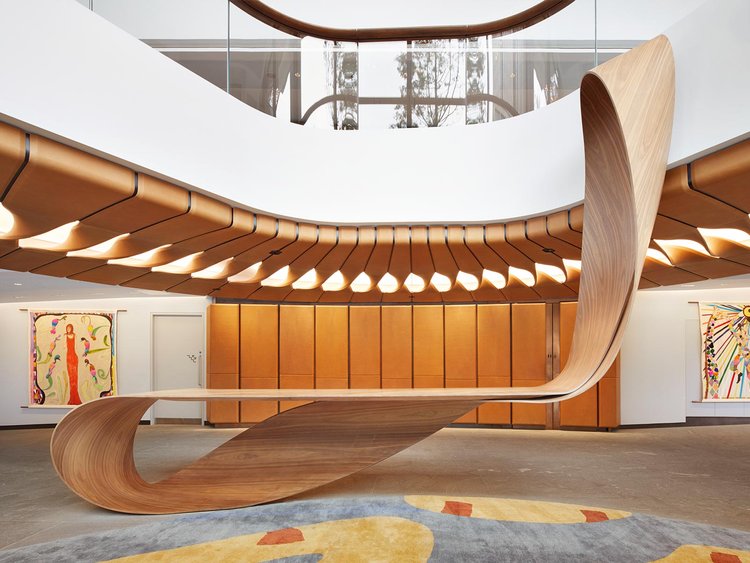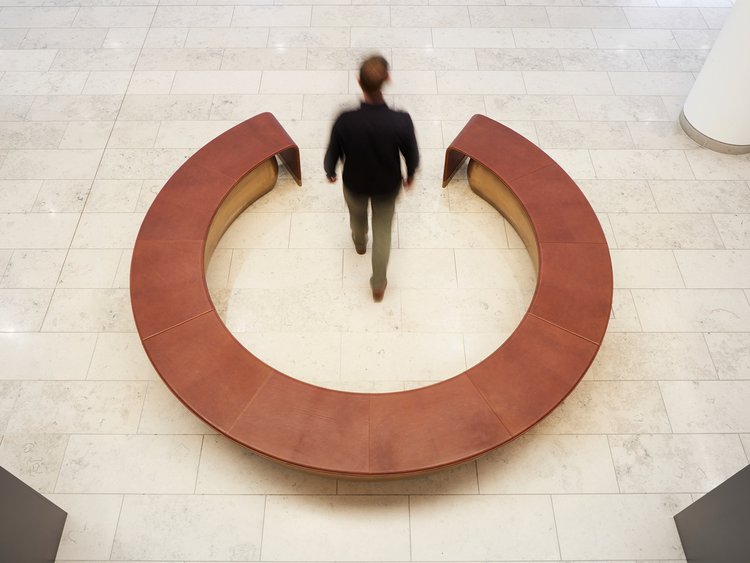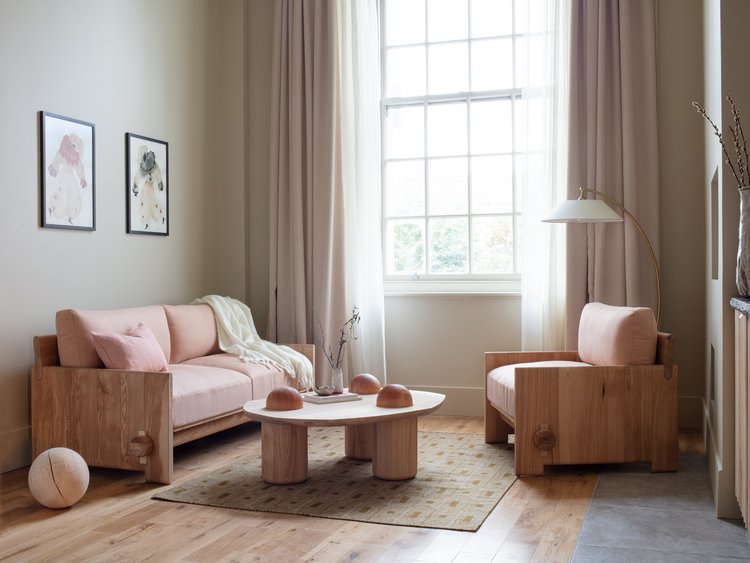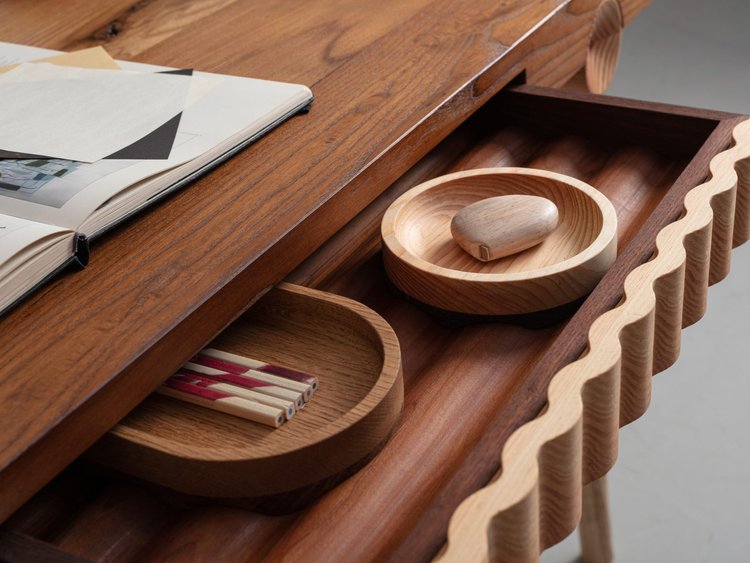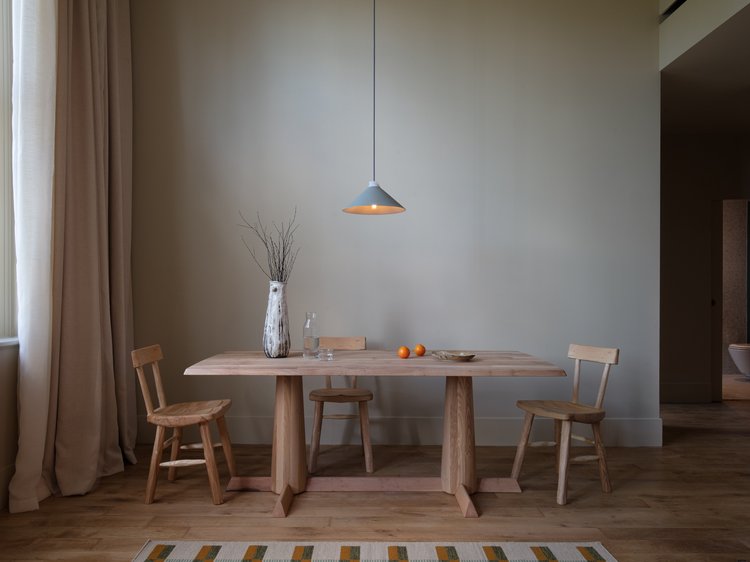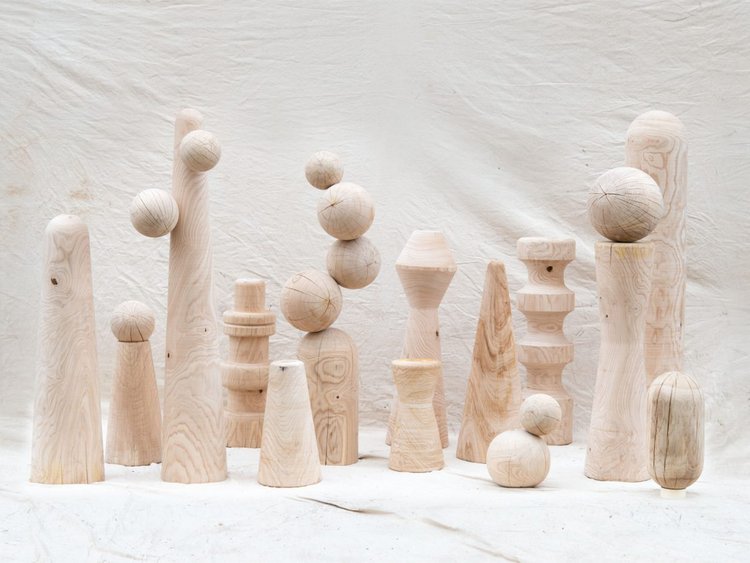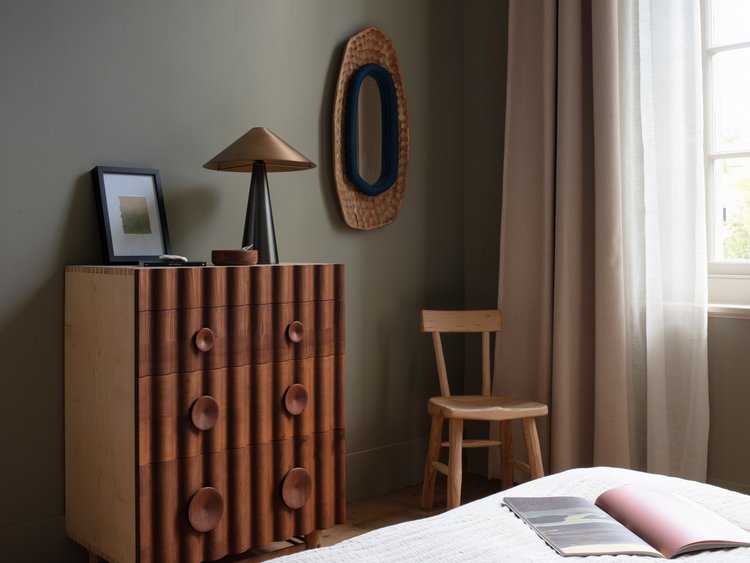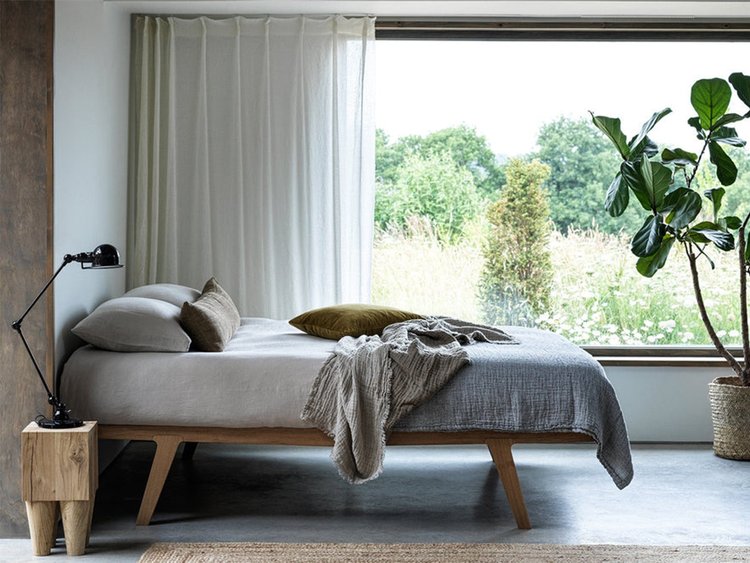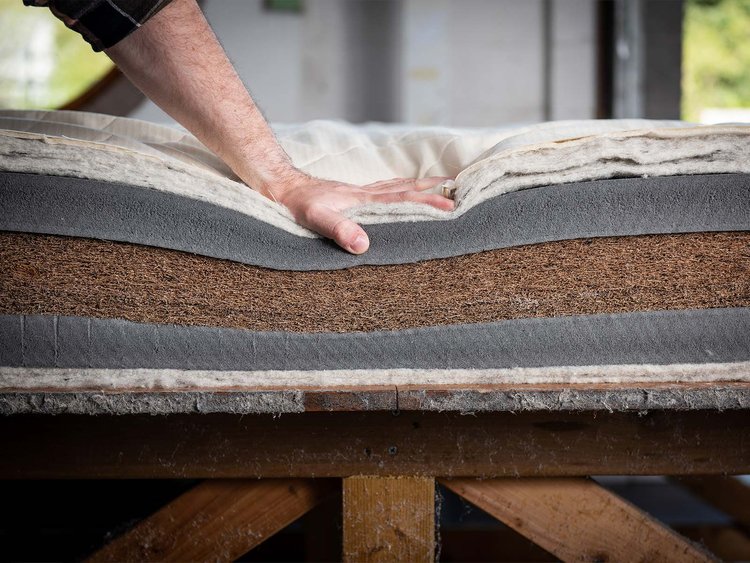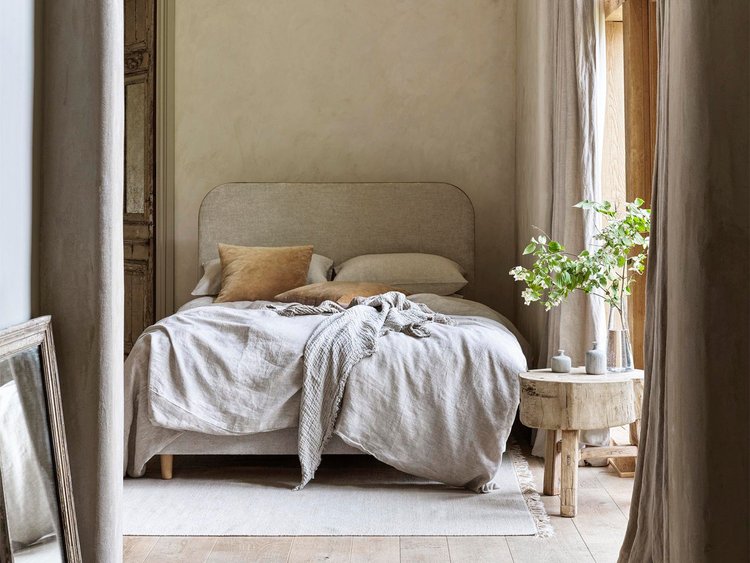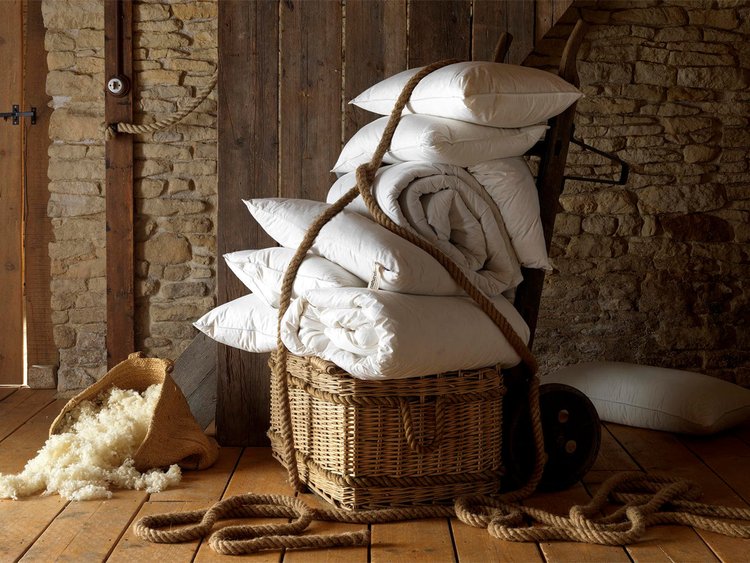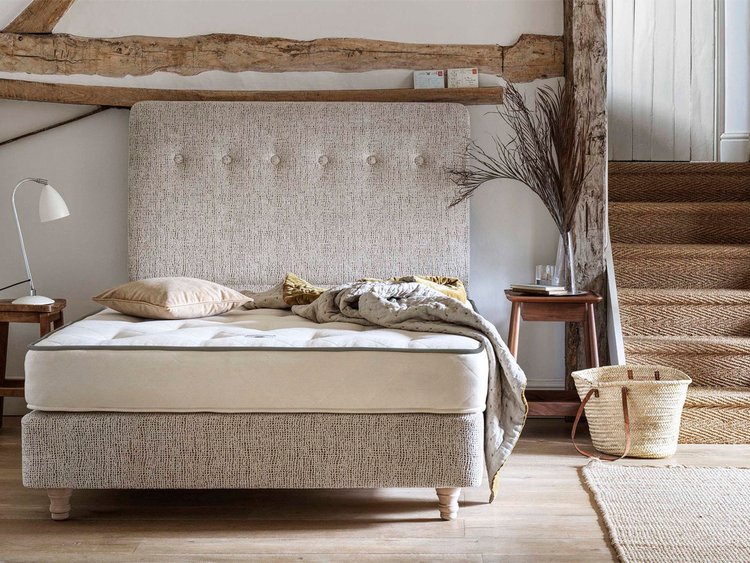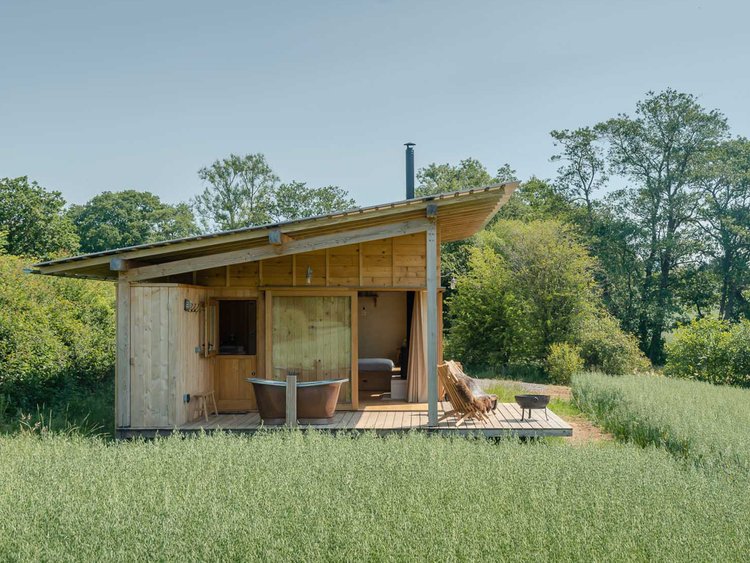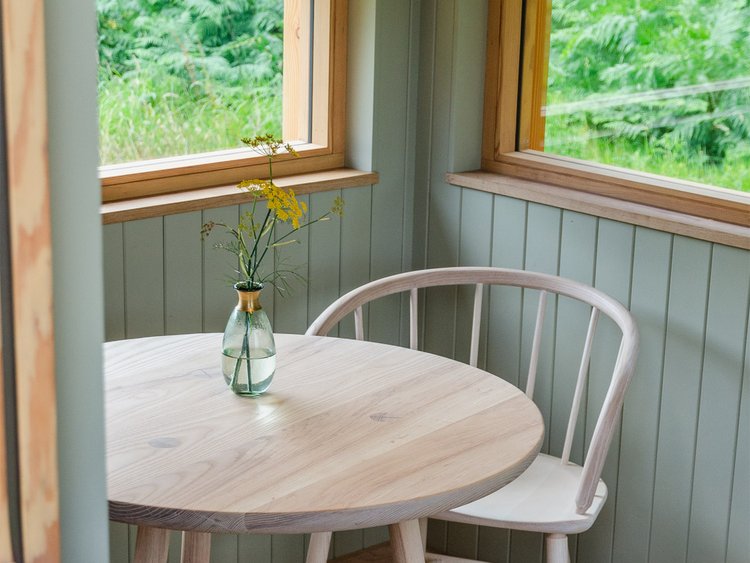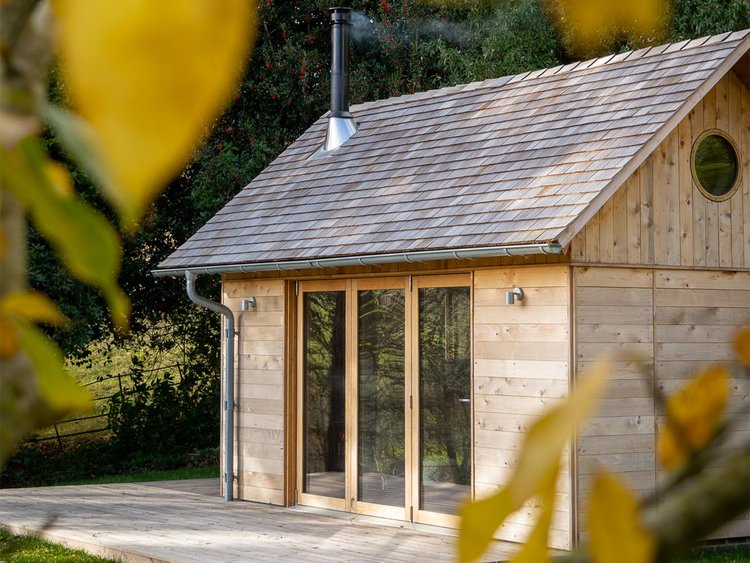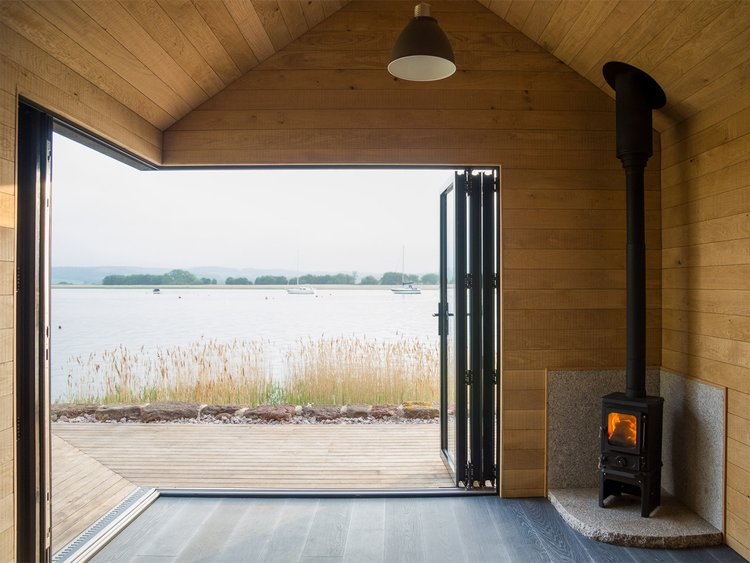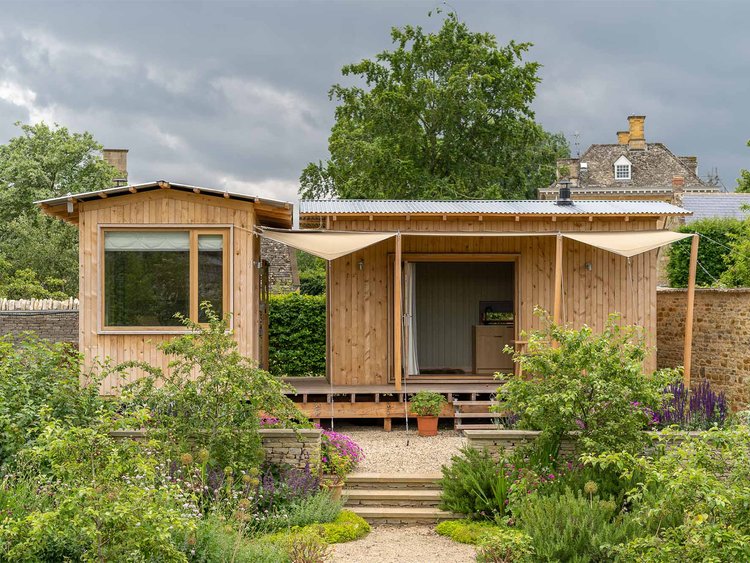 []